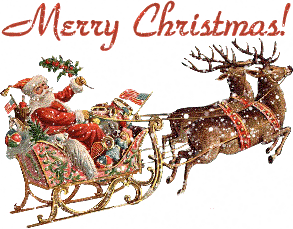 We will again be running the Amovate Charity Christmas Card.
The idea of the Charity Christmas Card is…….. instead of handing out Christmas cards to all your friends in Vale da Telha, Aljezur and the surrounding areas, whom you probably see on a regular basis, why not save money and time and donate whatever you wish to the Amovate Charity fund.  We will also regularly post the card on the Amovate Facebook page so friends and family far and wide can read the greetings.(To make this worthwhile, we are looking for a minimum donation of €2)
For this donation, we will post your name, and any greeting of your choice on our Christmas Wall below, and then all your friends can see for themselves that you are sending your good wishes for the Festive Season!.
If you wish to participate, please download and complete the form below, and hand it in at the Amovate office, or to any Amovate Committee Member, together with your donation.  Alternatively, if you are unable to print the form, you can collect one from the Amovate office.
If you are not here over the Christmas period, you can still take part.  Just e mail us on info@amovate.com with your pledge, and the names and message you wish to appear on the Wall, and you can complete payment on your return.